Annandale

High School




Class Of 1971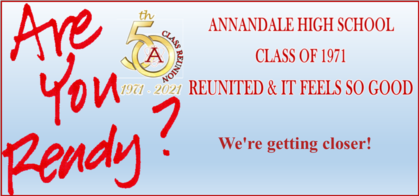 Welcome
We're glad you stopped by!
Thanks for making the AHS website successful!
Since 02/04/2011 we've had over
165,235
visits to our website!
WOW
58.6% of our classmates have joined the website!
(statistic as of 1/30/2020)
___________
This website announcement is designed to take a preliminary survey of classmates who may attend part of or the full weekend of our fiftieth class reunion.
The 50th class reunion date will be near the end of September or early October 2021.
The price will be approximately $130.00 per person for the Friday night ice breaker and Saturday night gala. The hotel will be conveniently located. Our Saturday night gala will be held in a ballroom that will accommodate the large number of classmates we're expecting. There will be other activities, a picnic, golf outing, and more events throughout the weekend at additional costs. Your reply will help us determine the venue size, ultimate individual costs, and event plans. Please complete the survey and return by March 1, 2020.
Thank you
Click here for survey *
Please note: Reunion dates and prices are tentative.
___________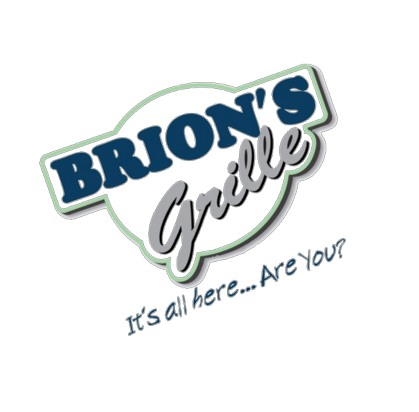 2020 New Year Kickoff Event
We had a great time at our annual AHS NEW YEAR'S BRUNCH!
Together we toasted to and dedicated the new year to remembering our fellow classmates! Twenty two classmates and their spouses attended the event and shared fun, food, and visiting with wonderful "old friends". If you found yourself unable to attend the event this year we're planning a great get together in January of 2021.
We look forward to seeing you then!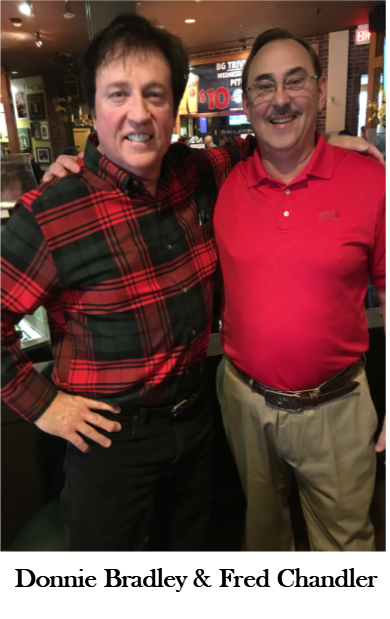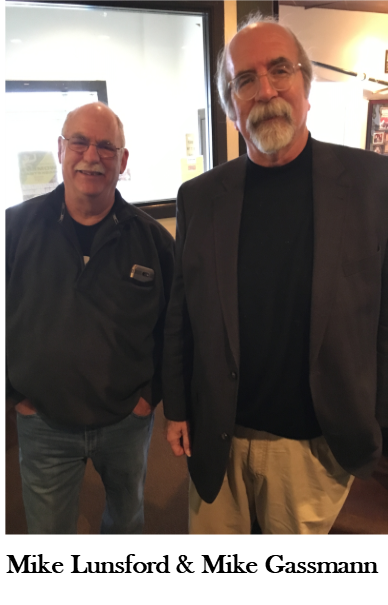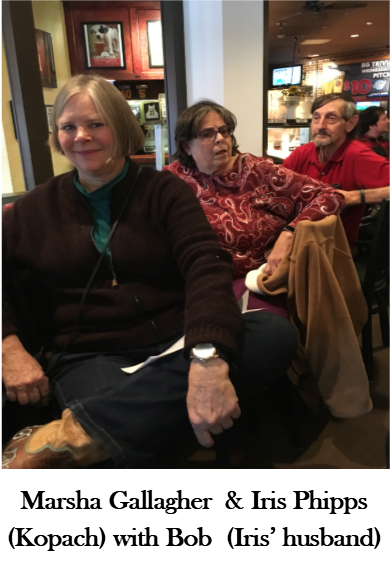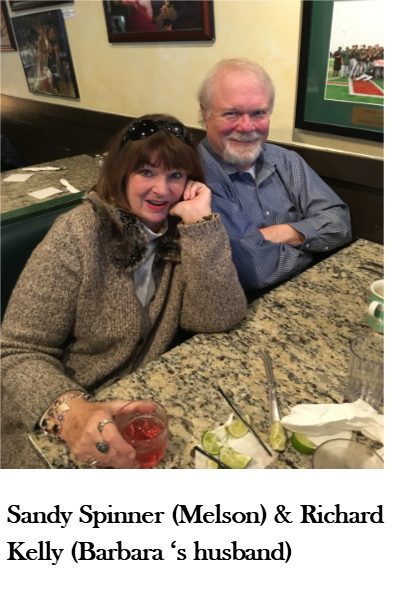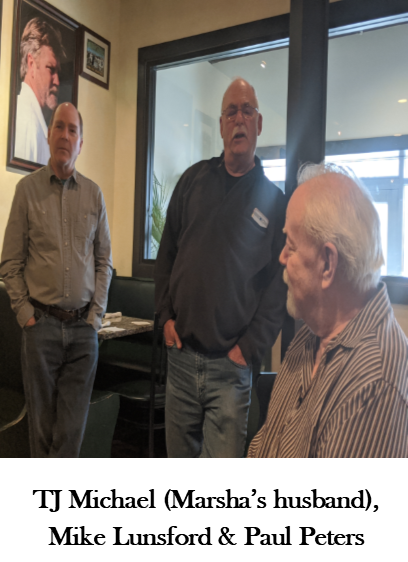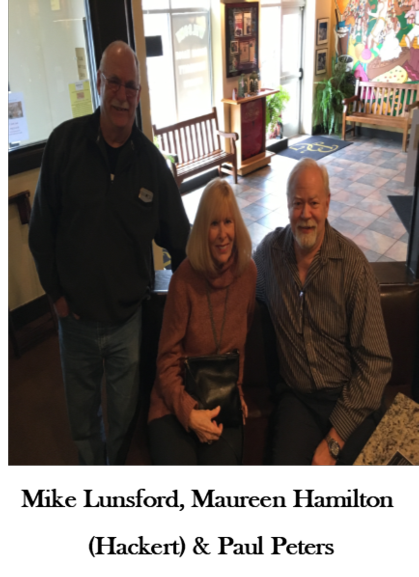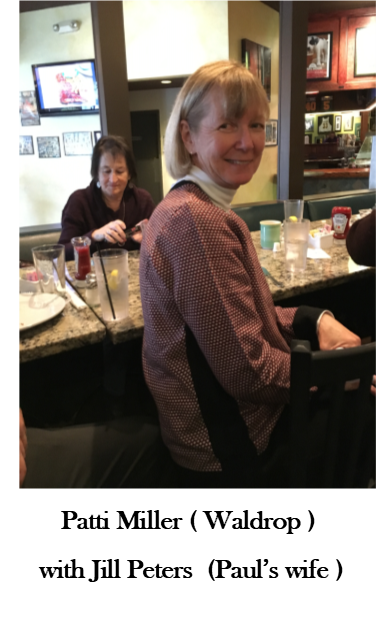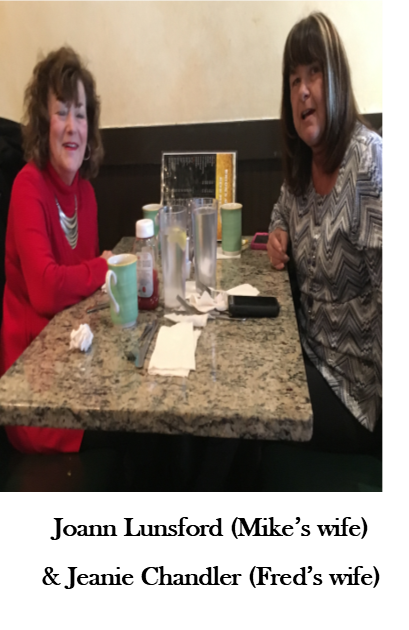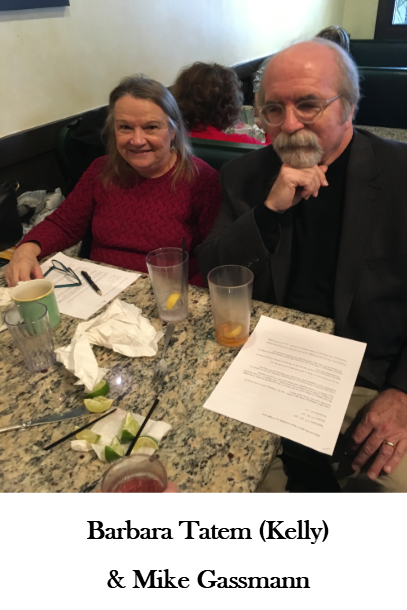 ___________
- ATTENTION CLASSMATES -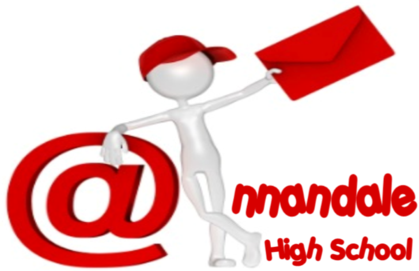 A reminder - If you change email addresses would you please update your profile page or send Paul Peters your new email address. We'd hate to lose contact with you after all these years!
___________
___________

Billboard Year-End Hot 100 singles of 1971
Click here to view list (hold cursor over title or artist to see information)
___________________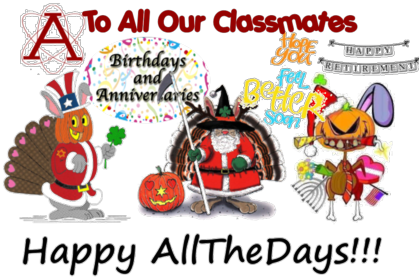 A thought-
Take advantage of the great resources our class website offers to keep in touch with our classmates. The website provides private email, the Message Forum, the Instant Message link, and the Message Center, all available for your use. Doesn't that break the finding barrier and makes contacting classmates simple? A Suggestion - if you haven't yet, take a moment to add your birthday to your personal profile page so your birthday will be visible (now showing on the right side of the homepage). Another idea - go to a classmate's personal profile page and check, "follow". Then if they add comments or photos to their profile page you'll be sent an update email message to view their update. Make up your mind to communicate "in the moment" and make the most of every day to keep in touch with your classmates!
Hey AHS guys and gals, use the website to send classmates your best wishes on their birthday and holidays throughout the year, or take a moment to just catch up. How about just finishing a long-forgotten conversation? Save a stamp by using the website! Don't we all like to feel good and be remembered? Send a get well message, a "how ya feeling" email, or "where've you been" message. Don't wait for the, "In Memory" announcement of their passing to share your feelings! Don't be afraid of "voids" created by years of separation. The more communication through messaging we create, the more opportunities we have to touch each other's lives in ways we never could imagine.
Paul
______________
Some memories can never be replaced
GOOD TIMES + GOOD FRIENDS = AMAZING MEMORIES
Take time out for a trip down memory lane (1960 through 1971)
(Place your cursor onto the video to see navigation bar. Click the diagonal arrows to view full-page)
___________________________
FOR THOSE WHO LOVE A CHALLENGE
Guess the TV Theme Songs
1950s
Guess the TV Theme Songs
1960s
_____________________________
CLASSMATE FUN, ADVENTURE, AND HOBBIES
Mike & Dave Gassmann
Mike and son, Dave entertaining patrons as they view the artwork of Pattee Hipschen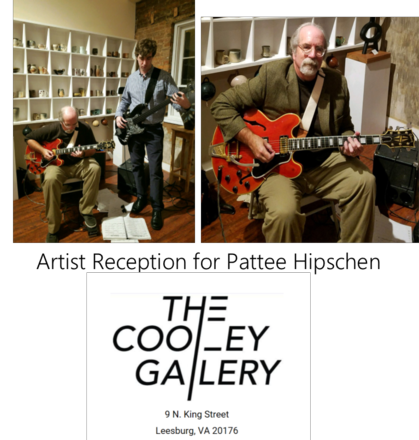 The Coolery art gallery is owned by Chris Cooley
Chris played tight end for the Washington Redskins, 2004 - 2012
________________________________
My wish for you for the upcoming year
May each day of the coming year be vibrant and bright for you! Let's celebrate together by sharing with our classmates memories from Annandale High. Take a moment this holiday season to send a thoughtful message to those who shared the hallways, sat in class with you, who danced with you at the sock hops, or cuddled up with at the fall football games. Send a note to thank the thespians and band members who entertained us, or the guys and gals who represented us in the academic competitions. Remember those who spent countless hours putting the "A-Blast" to bed and provided the news we followed. Finally, at this time of year remember those who lived on the fringe, who were too awkward to be social, or who just didn't find their niche. Yes, after forty-nine years it's never too late to reach out and share a message of Merry Christmas, or Happy Holidays, a pleasant email, or phone call. Take the time this season to reach out! The reason will never be better then now!
Each of you are a reason for me to smile and remember joyful times. Thank you, the wealth of memories that live on within our website will keep me and hopefully all of us forever young! So, as you ring in the new year lift a smile heavenward and be thankful for your years or tears at AHS.
Paul Peters
_________________________
ANNANDALE IN VIDEO
Click the screen to pause the video. Click the start arrow to resume the video.
________________________________________________________
2020
More time together sharing memories
More time together making memories