Jan 2018 Lunch Photos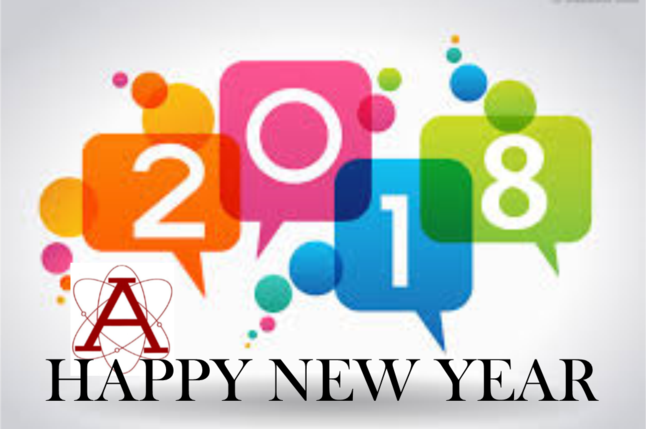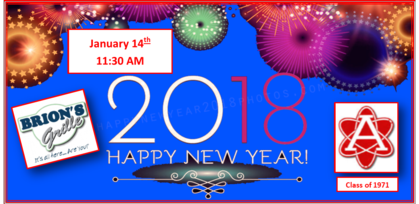 AHS classmates joined together to launch a successsful start to 2018 at Brion's grill in Fairfax City on Sunday, January 14th. The Sunday brunch was fabulous and included custom omeletts, fresh waffles, and a huge assortment of desserts! With all the choices of desserts available classmates, Paul, Iris, and Lauren found the ice cream to be an absolute treat. With whipped cream, caramel sauce, and other toppings the ice cream cups filled to overflowing. On a healthier note: spouse, Jill Peters choose the large-optioned salad bar. However, she lost the healthy battle when husband, Paul delivered a plate filled with cheese cake, cookies, and pumpkin pie. Keeping to her strong-willed healthy attitude she only nibbled. Jill will tell you that there are no calories if you nibble. Missing from the annual attendees were Patti & husband, Randy and Maureen. Jim Burden sent his apologies and was absent due to family committments.
WE ALL WISHED A "HAPPY NEW YEAR" TO FELLOW CLASSMATES AND PROMISED TO GATHER AGAIN IN 2019.
Classmates, if you've never attended an AHS annual luncheon you don't know the fun you've missed!! Join us in 2019 and help launch the new year in style!
Paul