Contact Us
If you have any questions about the website or need to reach out to a fellow classmate and require contact information please feel free to contact us.
Website issues or classmate record issues? Please contact Mike Gassmann at mlg7string@gmail.com, Maureen (Hamilton) Hackert at mobruce@ec.rr.com, or Paul Rowson at pkrowson01@gmail.com.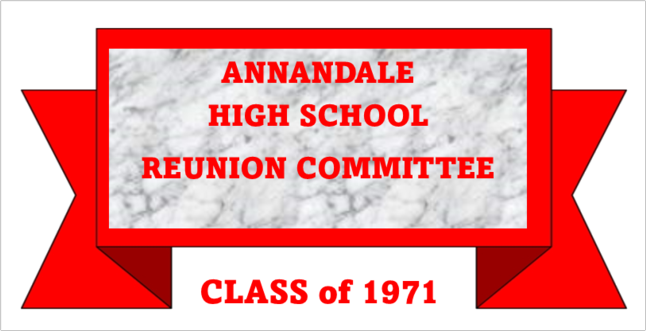 We're happy to help!