Hometown in the News
Annandale's revitalization starts
54-year-old bowling Alley's demise
Annandale's revitalization begins with the end of one of its long time go-to places.
A joint venture of Southern Man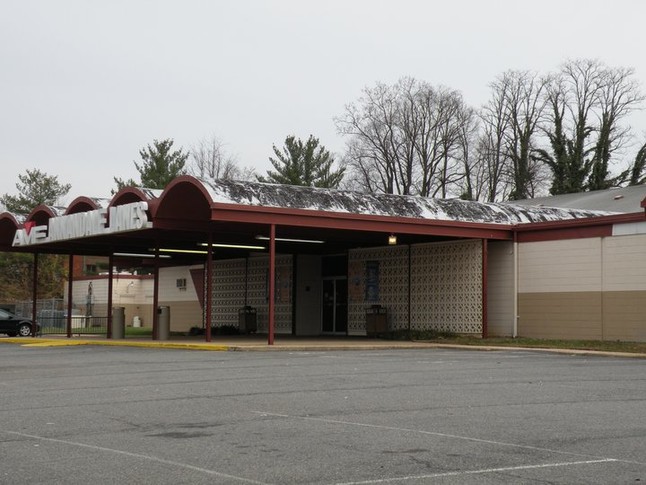 agement Corp. and Webb Cos. has earned Fairfax County staff OK for Markham Place, a proposed 12-story, 310-unit apartment building with 6,000 square feet of ground floor commercial (likely a single restaurant) that will replace Annandale Lanes. The Centreville-based Webb owns the site.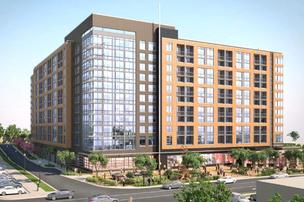 Annandale Lanes is one of several area bowling alleys that have, or will soon, have bitten the dust in favor of residential redevelopment. Next up: In Alexandria, U.S. Bowling at 100 S. Pickett St. will be razed and replaced with 48 townhome-style condominium buildings.
http://www.bizjournals.com/washington/breaking_ground/2014/10/annandales-revitalization-starts-with-54-year-old.html?page=all