In Memory
Terri Kleinschmidt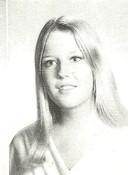 Terri Kleinschmidt
Date of Birth: August 23, 1953
Date of Death: August 8, 2021
Over the years Terri experienced a number of health issues and conditions that led to her decline and ultimate passing.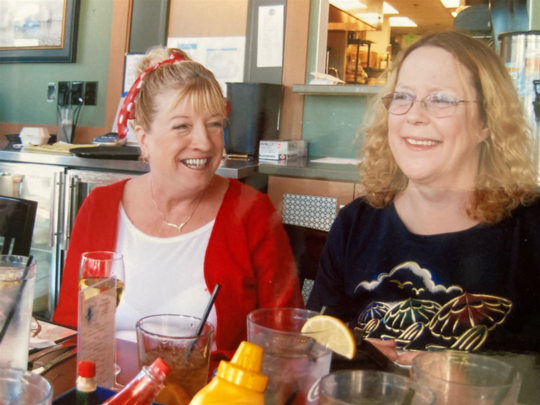 Her moment of passing was peaceful and gentle with sisters Kim and Jerri beside her as Brenda Wolfer and Monica Suraci held her hands.
Special thanks to Terri's loyal and wonderful friends and family for making her life so rich with friendship and love and for helping her pass embraced with loving compassion.
A classmate is never truly gone. Their spirit lives on in our memories. These are the things that will keep us close despite their death.
Friendship and love are the only things more powerful than death.
Paul Peters