January 26, 2020 luncheon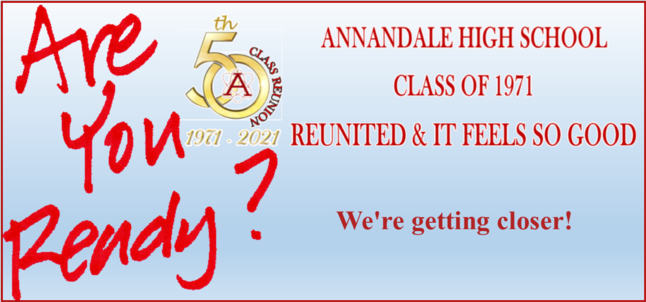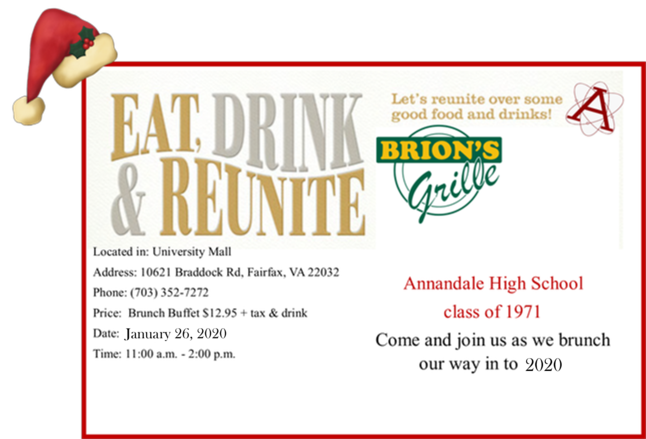 Please mark your calendars and plan on attending our annual New Years Luncheon on Sunday, January 26, 2020 from 11:00 a.m. - 2:00 p.m. at Brion's Grille in Fairfax. Please register using the link on the AHS website so we can set a place for you!
You must be a member to submit this survey. If you are a member please log in first. You can't submit this form until you've logged in.
2)
I will attend the 2020 New Year's luncheon

Yes No
3)
Number of people attending including yourself?



| | |
| --- | --- |
| | I will attend with one guest |

| | |
| --- | --- |
| | I will attend with two or more guests |